Men's Organic Scalp Oil- Aromatherapy- Gifts Under 15 - $13.00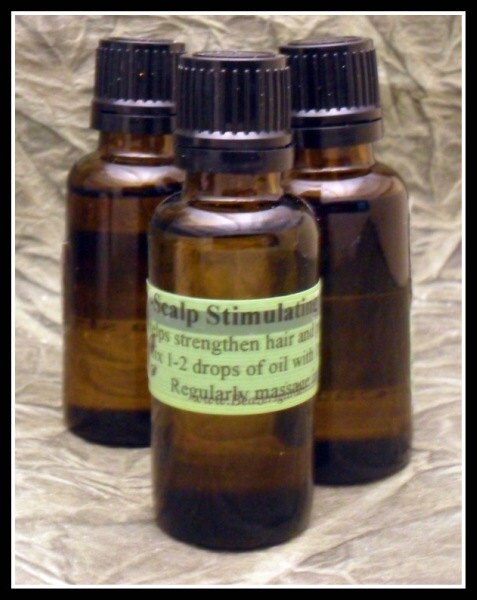 Take care of your dome naturally!
Massage some of this great smelling all-natural potion into scalp regularly to help strengthen hair and prevent fallout. The special combination of oils work together to stimulate the scalp and promote circulation to hair follicles.
Click Here to Visit My Etsy Shop!