Monday Coupons- 20% off!
Natural Handmade Products for Bath, Body & Home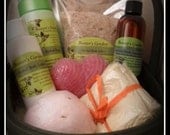 20% off until August 3!
Use code Sale20 at checkout.
~~~~~~~~~~~~~~~
XMas in July Sale at DStashio-
Refinished Vintage Furniture and Accessories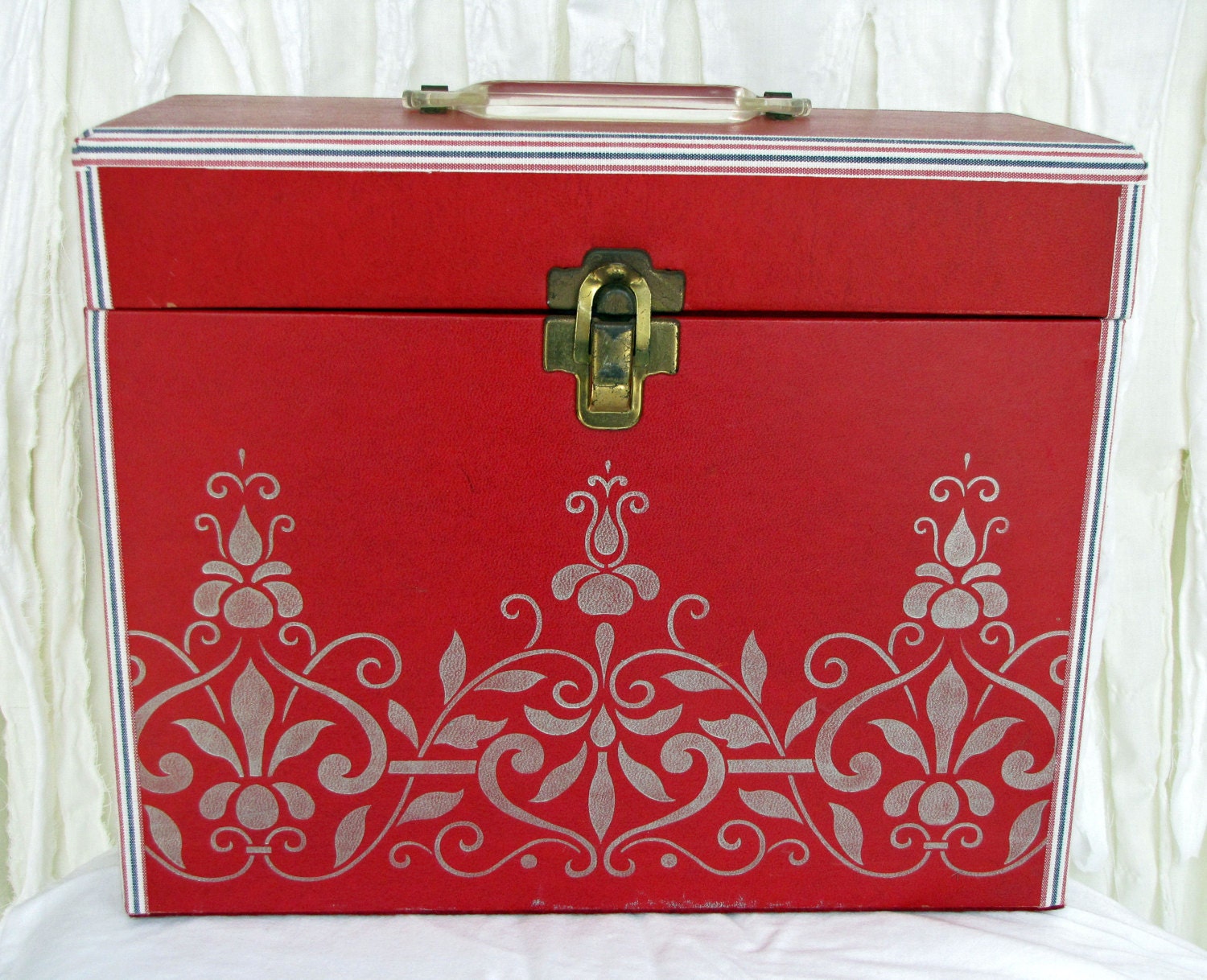 20% off sale on everything in shop thru the end of July.
Use coupon code: XMAS20 to receive the discount.
~~~~~~~~~~~~~~