Natural Home Cleaning Sampler Set - $15.00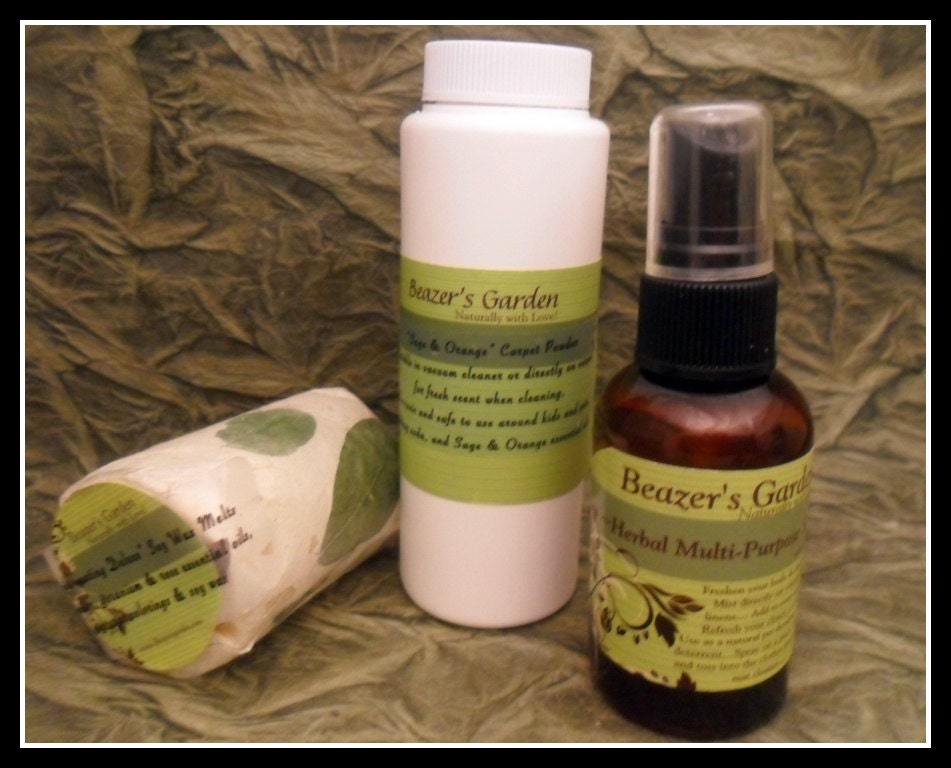 Clean & scent your house with non-toxic, all natural goodness.
These simple, effective cleaners are made with essential oils which have antibacterial and antiseptic properties. You can feel the difference natural ingredients have on your body and mind compared to the heavy, toxic fumes from regular cleaners. Safe to use around children and pets!
Choose 3 items or more...
Click Here to Visit My Etsy Shop!