Tutorial/ Workshops DIY Natural Beauty Products by BeazersGarden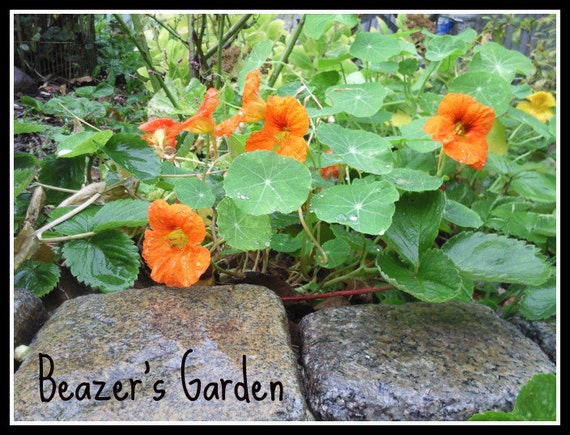 Learn how to make natural bath & body products in a party setting, at your school or by .pdf.
Try your hand at making some of my most popular and best items! Great activity for BIRTHDAY or BRIDAL parties.
Want to supplement your educational or community program with fun & green activities? Gather a group of 10-15 people and contact us to schedule 1-3hr workshops for your students, community group, tenants or office staff and an experienced facilitator will visit your site to guide groups in hands-on demonstrations.
OR download a .PDF DIY sheet with step- by- step instructions and list of ingredients for:
DIY Soap × DIY Bath Fizz × DIY Bath Salt × DIY Bath Milk × DIY Sugar Scrub × DIY Bath Tea × DIY laundry Powder ×
~~~~~~~~~~~~~~~~~~~~~~~~~~~~~~~~~~~~~~~~~~~~~~~~~~~~~~~~~~~~~~~~~~~~~~~~~~~
More workshop topics here..http://naturesnurses.com/eco-workshops/
~ECO ARTS & CRAFTS- Learn how to make art & gifts with natural materials!
~SPECIALTY GARDENS- Herbs & Edibles, Butterfly Garden, Container Gardens/ Window Farms.
Workshop price based on project.